Promotions
Click on the links below to learn about the current and upcoming promotions happening in our Retail Network (RN), Retail Stores Group (RSG), Hospitality Network (HN) and Lotto Express Network (LX).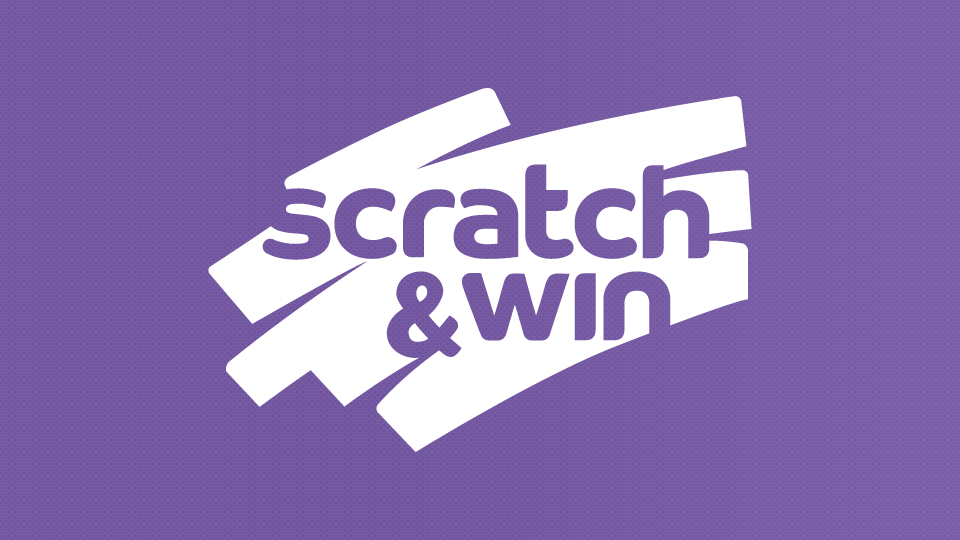 Effective Aug 04, 2020
to Oct 04, 2020
200x Multiplier Promotion
The newest $20 National ticket, 200x Mulitplier, will be promoted on TV as well as on POS at retail.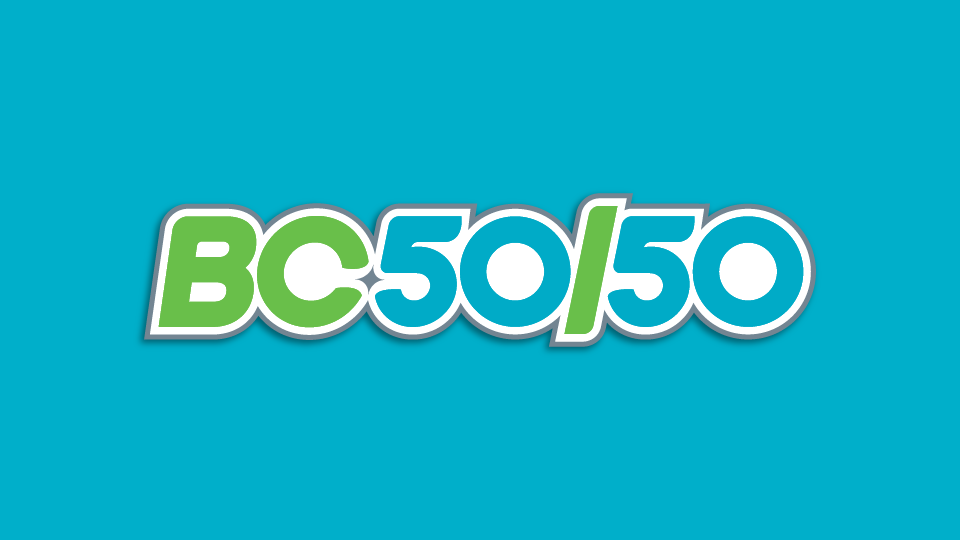 Effective Aug 31, 2020
to Oct 04, 2020
BC 50/50 September Super Jackpots
BC 50/50 will offer players GUARANTEED minimum jackpots every Friday and Saturday at 6pm in September.
Effective Sep 12, 2020
Lotto 6/49 September 12 SuperDraw
Players will have a chance to win an additional 10 GUARANTEED PRIZES of $25,000.