Promotions
Click on the links below to learn about the current and upcoming promotions happening in our Retail Network (RN), Retail Stores Group (RSG), Hospitality Network (HN) and Lotto Express Network (LX).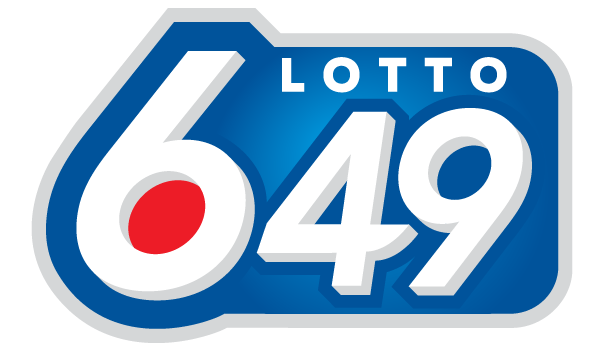 Effective Sep 11, 2022
to Nov 06, 2022
Lotto 6/49 Game Enhancement
The NEW Lotto 6/49 launches on September 11th, now with 2 multi-million dollar jackpots. Campaign begins Monday, September 12th. First Draw in Wednesday, September 14th.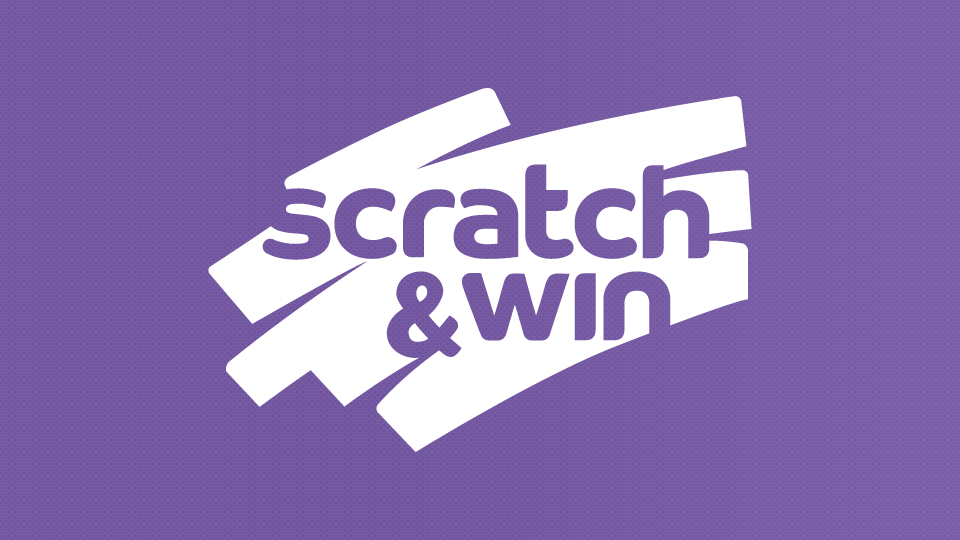 Effective Nov 07, 2022
to Jan 03, 2023
Holiday Campaign
Celebrating the holiday season with Scratch & Win and Tech the Halls.