Promotions
Click on the links below to learn about the current and upcoming promotions happening in our Retail Network (RN), Retail Stores Group (RSG), Hospitality Network (HN) and Lotto Express Network (LX).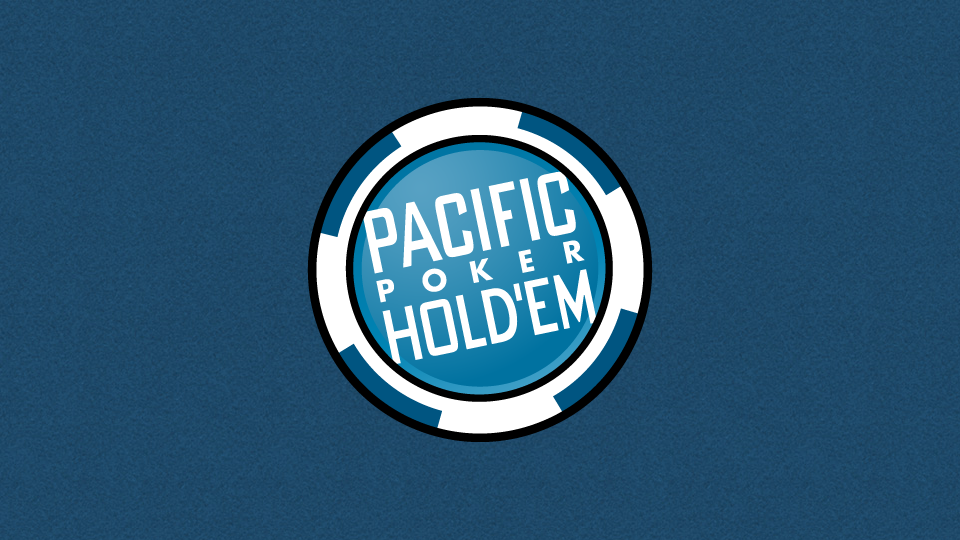 Effective Apr 04, 2022
to Jul 03, 2022
Pacific Hold'em Poker Awareness
The Pacific Hold'EmPoker Bad Beat progressive jackpot is the #1 key sales driver for the brand. This campaign will feature the largest Bad Beat Jackpot winners in 2021 and the total Bad Beat Jackpot prizing awarded within the year.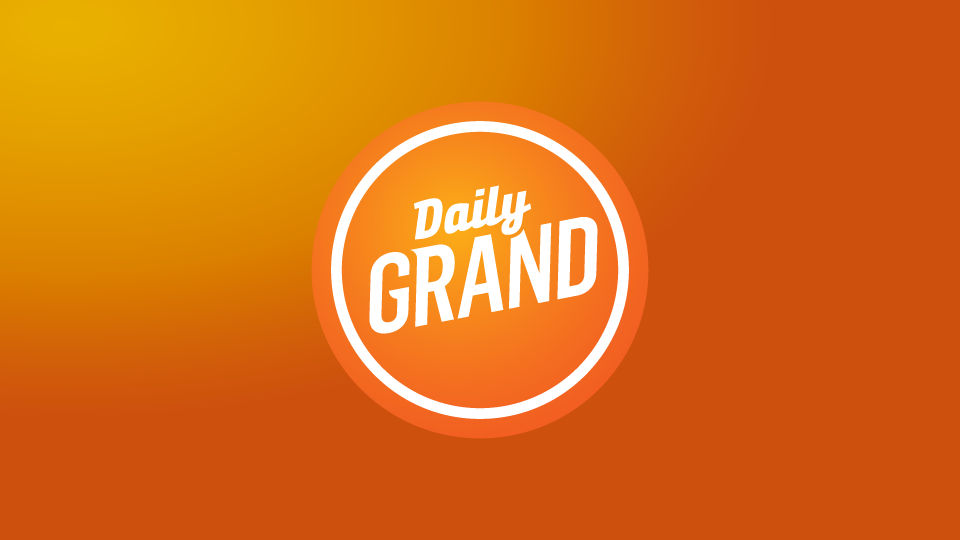 Effective Jun 03, 2022
to Jun 20, 2022
Daily Grand Bonus Draws
On Thursday, June 16th and Monday, 20th, 2022 players will have the chance to win 3 additional prizes of $25,000 a Year for Life. This is in addition to the top prize of $1,000 a Day for the rest of the winner's Life and the standard $25,000 a Year for Life prize that is available every regular draw.