Policies Overview
Ensure your customers can play with confidence. Find BCLC rules and guidelines for retailers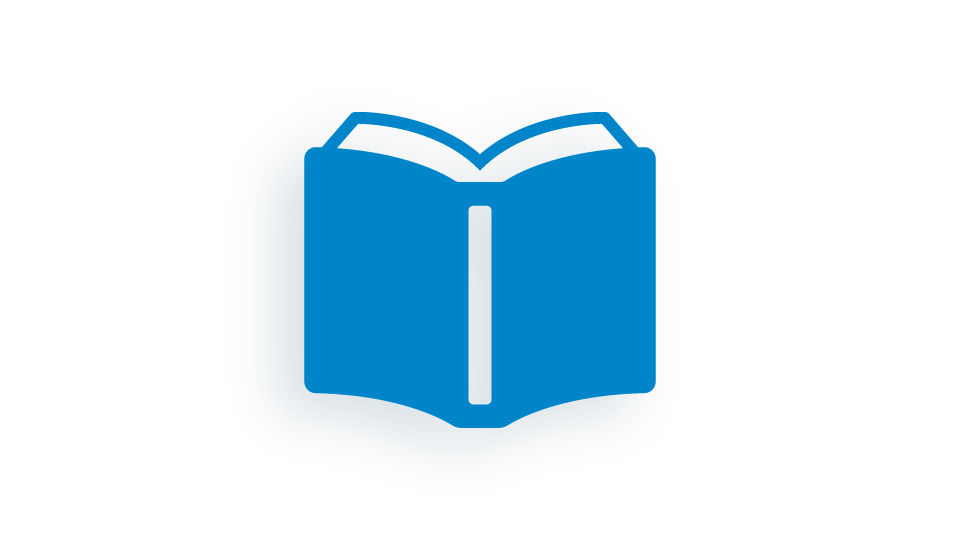 Retailer Policy Manual
Find clear guidelines on how to sell, validate and payout lottery games. Adhering to these policies will help you to build public confidence in lottery games and increase your customer loyalty.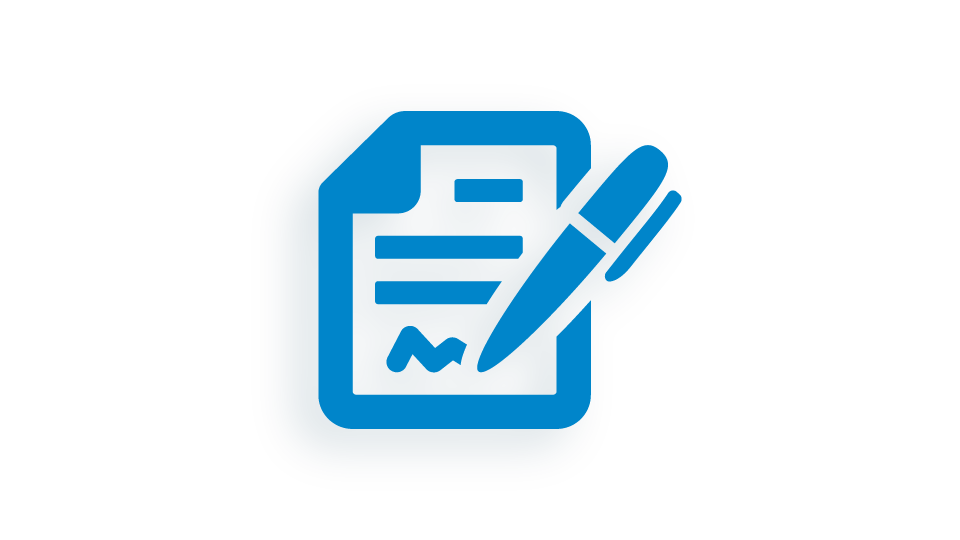 Lottery Retailer Agreement
The Lottery Retailer Agreement is the central legal contract BCLC holds with all lottery retailers.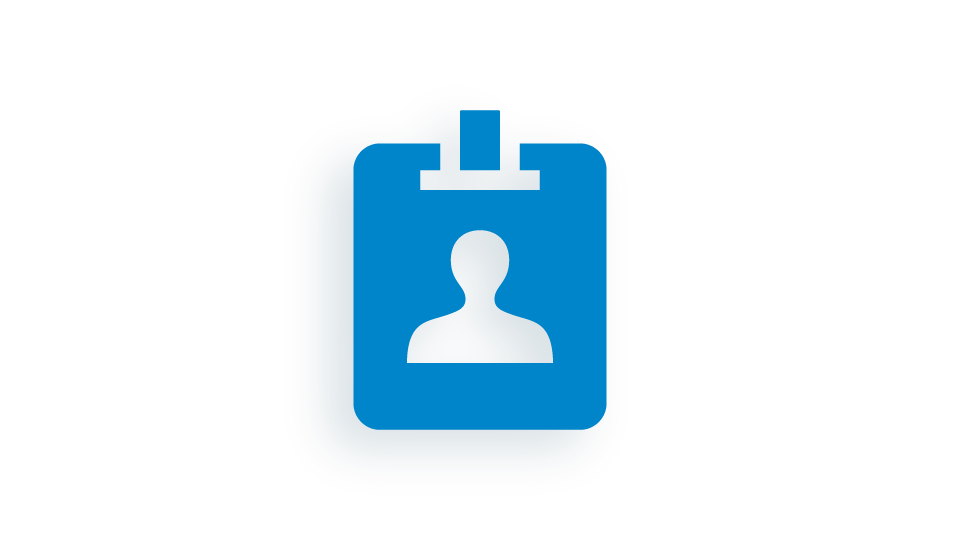 GPEB Registration
The contract manager at each retail location must register with GPEB. Learn how to complete your GPEB registration through the presentation below.