Lotto Transformation
Everything you need to know about Lotto Transformation, all in one place
Planning continues…
We are excited to bring you new terminals . Join us on this journey and get ready to transform your lottery world!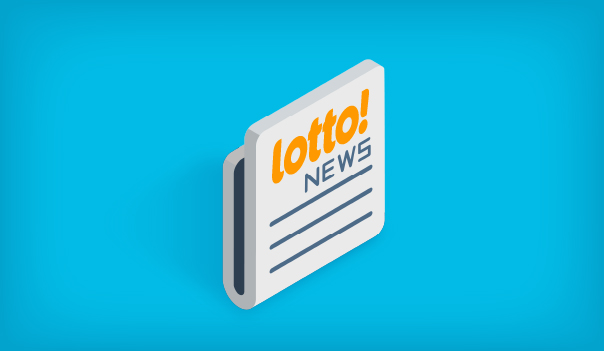 Effective Dec 12, 2022
Launch Delay Announcement
Communicating what Retailers can expect as a result of the launch delay.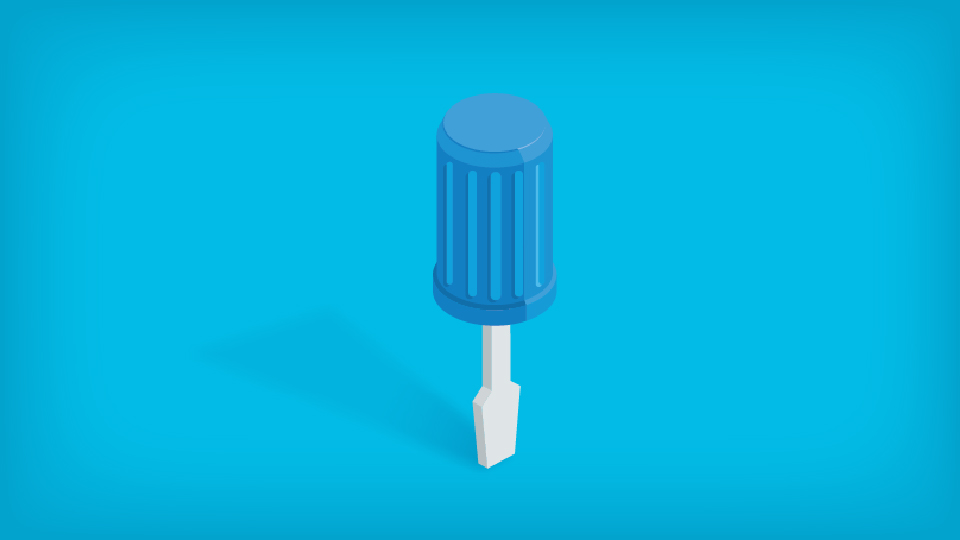 Pre-Installation
Activity that is required to happen in your store in preparation for new equipment.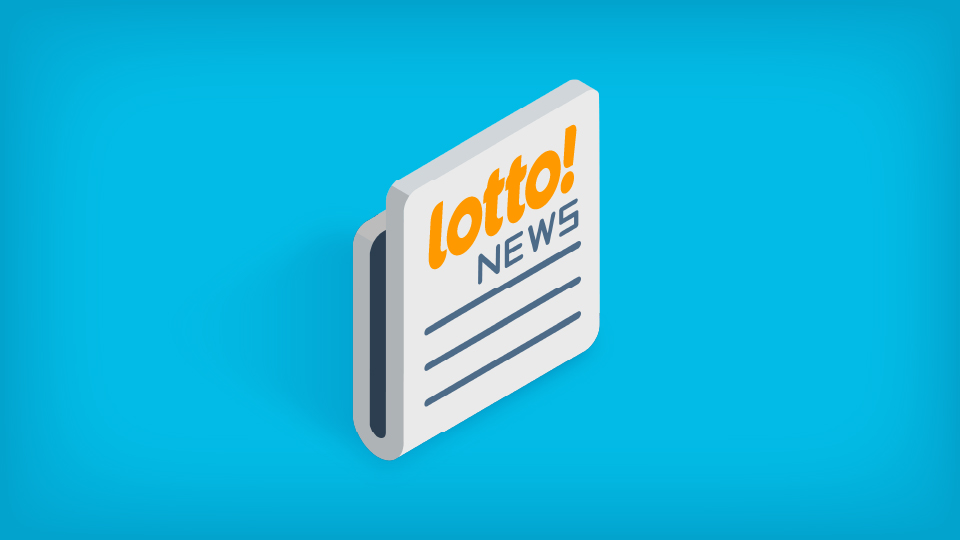 Brochures
Get a copy of up to date brochures.