Lotto Transformation: May 21, 2023
Everything you need to know about Lotto Transformation, all in one place
Things are starting to get real…
We are excited to bring you new terminals in May 2023. Join us on this journey and get ready to transform your lottery world!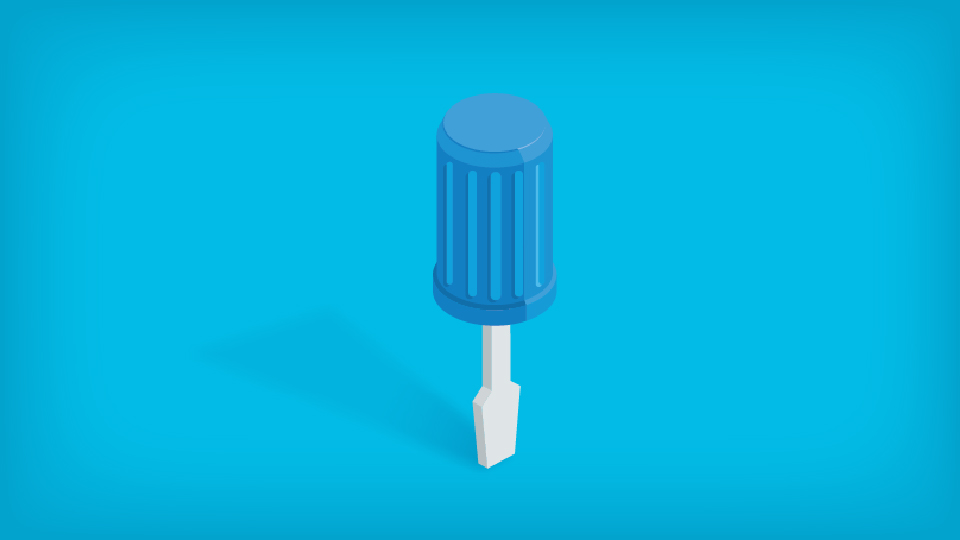 Effective Nov 01, 2022
to Mar 31, 2023
Pre-Installation
Activity that is required to happen in your store in preparation for new equipment.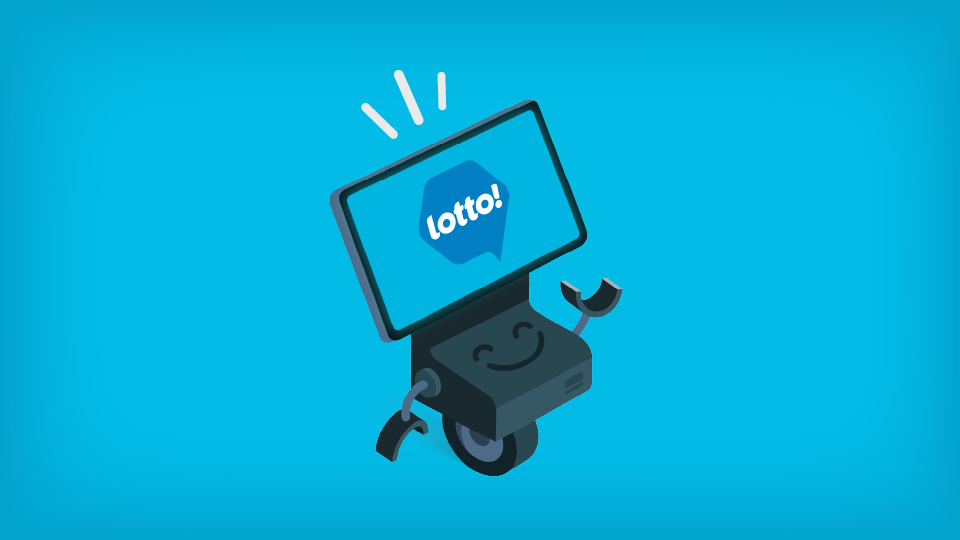 Effective May 21, 2023
Equipment Overview
Presenting the new equipment by network.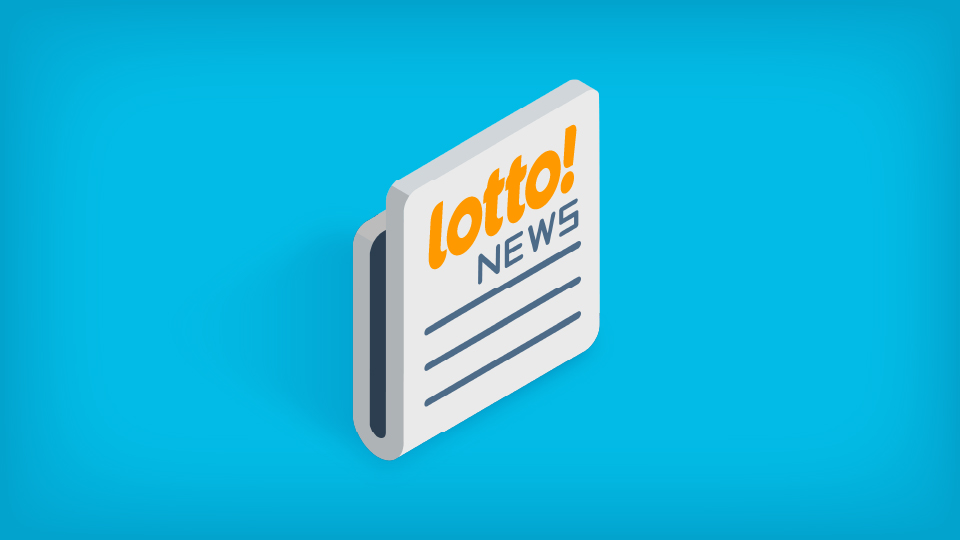 Effective May 21, 2022
to May 21, 2023
Brochures
Missed reading a brochure? Get a copy here.